Our vision
We are focused on creating a premier service for the project industry through our dedicated team of professionals. We look after loftier financial and operational results for our partners.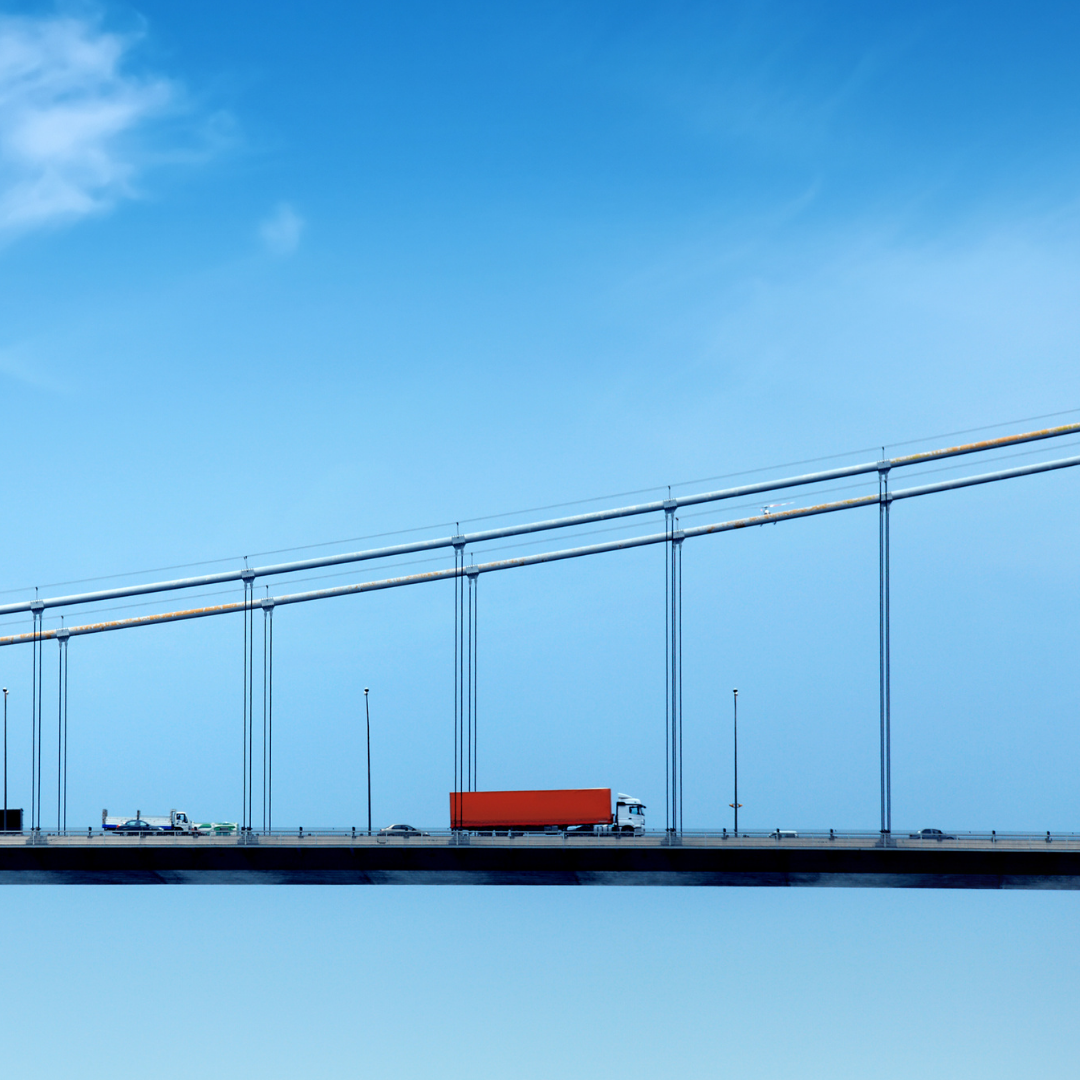 Our mission
We aim to give the customer value for money service and bring easiness in the logistics sector by using world-class technologies.
Premier Logistics is a fastest-growing IBA approved freight forwarding company, offering 360 degrees, end-to-end key solutions — customized as well as general, to our clients to handle their entire logistics and transportation requirements.
Established in 1999 in Nagpur, the company has developed competitive expertise in managing and supervising transportation, working and strategizing a suitable approach especially for hilly terrains and locations which are difficult to navigate such as Leh Ladakh, Himachal Pradesh, Uttarakhand, and Jammu Kashmir.
The company has spread its presence in India, Nepal, Bangladesh, and Bhutan for over a decade and is gradually entering more countries worldwide.
We have the skill in crane handling, material handling, industrial packing, transportation of loose and ODC cargo weighing up to 200 Ton, including export containers and warehousing of bulk. This has helped us serve and handle specialized logistics needs for our clients pan India and across all domains of industries. We boast of our fleet of hydraulic axel, Volvo, tractors, and Crane, combined with different kinds of mechanical trailers.
 We function in Jammu & Kashmir, Leh & Ladakh, Nepal, Bangladesh, Himachal Pradesh, Uttarakhand, Bhutan, and the seven states in the North East (Arunachal Pradesh, Assam, Meghalaya, Manipur, Mizoram, and Nagaland & Tripura) including Sikkim. We have our warehouse in Raxual( India-Nepal border) which gives us a competitive edge over other transporters in that region. Additionally, we have our warehouses in Mumbai, Nagpur, Siliguri, Chandigarh, Faridabad which ensure smooth and safe storage and transportation of your material.
Headed by experienced professionals who have a collective experience of more than three decades, we are bolstered by well-founded and dependable infrastructure, advanced technology, professional management which focuses on customer satisfaction.
We have our offices in, Delhi, Chandigarh, Mumbai, Nagpur, Pune, Shiliguri, and Bengaluru, so that we can cater to the need of transportation to every corner of the country. Our presence makes us trailblazers in this field.