Premier logistics
is an asset-based integrated logistics service provider
We specialize in Project Cargo Management, Global Freight
Management through Multi-Modal Logistics, Installation,
Warehousing, 3 PL Services and Consulting Services.
Premier Logistics Provides an Invaluable Service to a Range of Industry Sectors
We serve in across
India / Nepal / Bhutan & Bangladesh

for all kind of loads
( 7 MT to 200 MT )
Search For Your Ultimate Logistics Partner Ends Here…
Premier Logistics brings excellence in modern-day logistics infrastructure and services with its class apart practices. End-to-end logistics solutions that help bridge the gap between you and the modern arena. With our expertise and dedication grew up as a one-stop destination for logistics and concerning services. We deep dive into standard practices and ensure reliable logistics solutions to you.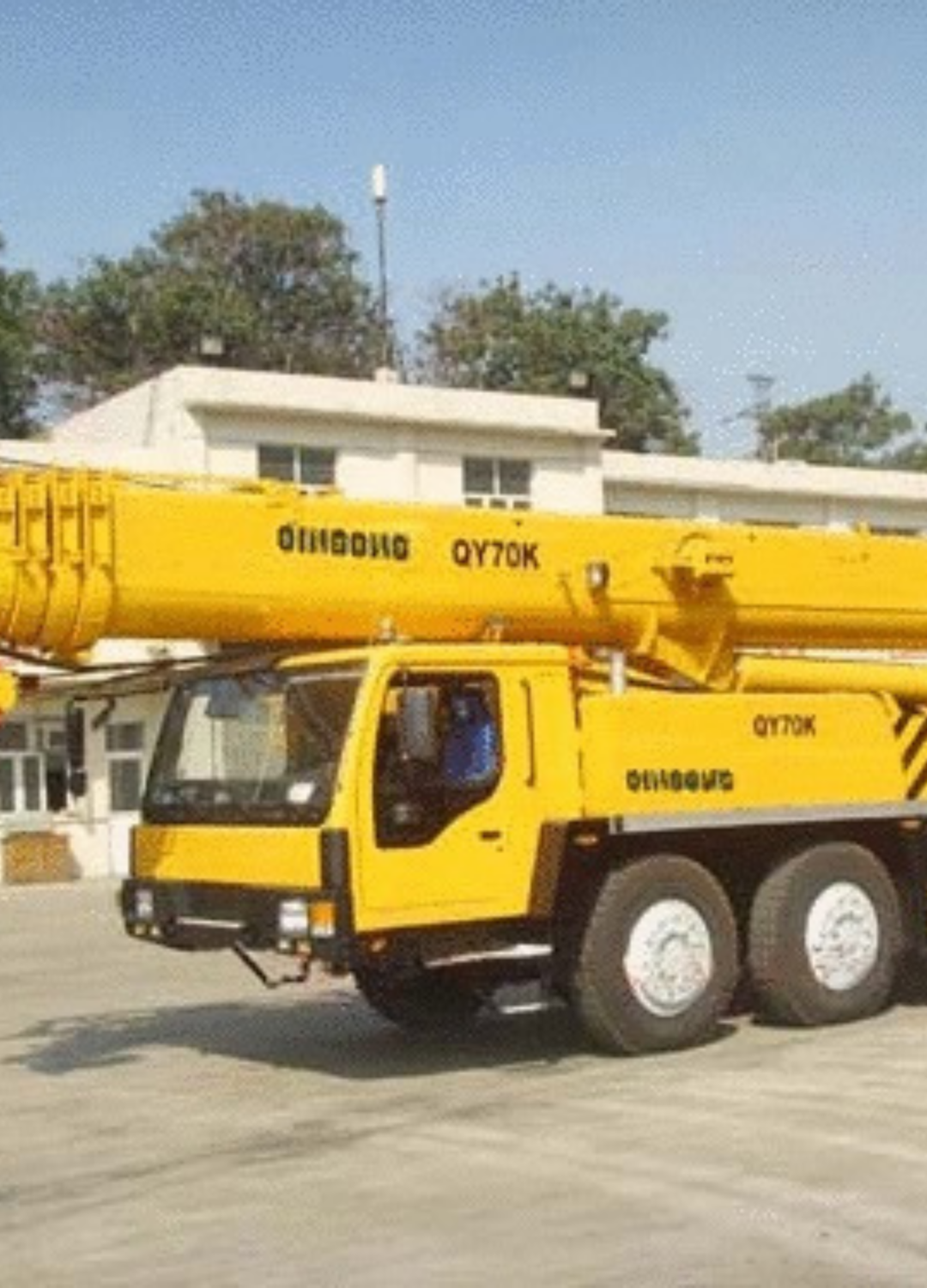 Equipment Hiring Services
Warehousing and storage facilities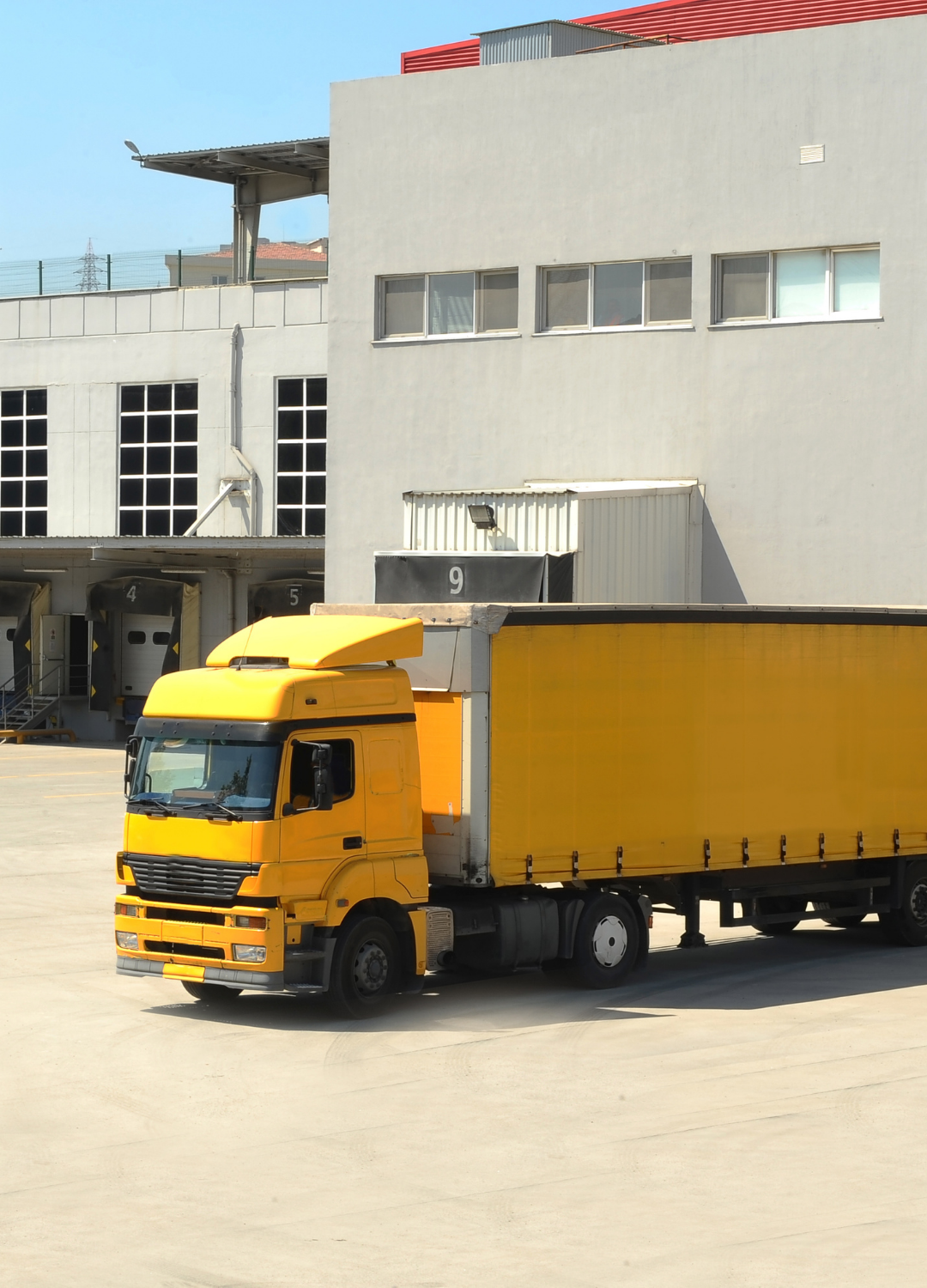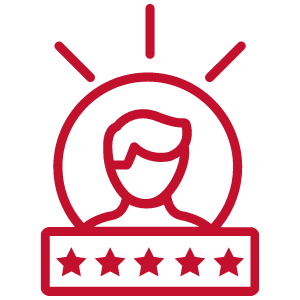 Experience
Our domain knowledge and __ years of experience allow us to project as the most reliable and skilled partner for your logistics demands.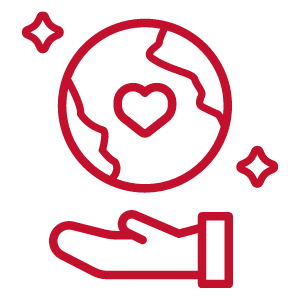 Optimized solutions
We take your experience to the next level with our custom services, end-to-end support, and optimal processes.
Safety-First Approach
We deliver excellence as a logistics industry leader with our safety-first approach. Be it clients, their assets, or our employees, we never compromise with safety standards and execution.
Rich portfolio
We excel in the Logistics industry with our rich and unique services portfolio. Check our services here.
Practicing To Deliver Excellence At Every Stage
Matchless Logistics Partner to fulfill all your logistics and SCM needs. Partner with Premier Logistics to drive seamless deliveries, procurement, transport, and warehousing. Harness our __ years of experience to meet modern market demands. An ultimate logistics partner to offer you custom solutions and
reasonable packages.